ACC and WINZ
ACC Injury Treatment and WINZ Quotes
Emergencies
Emergency services for broken teeth and pain relief.
Dental Services
General, cosmetic and surgical dentistry.
Your Family Dentists
Welcome to Dental Care Kaiapoi
Dental Care Kaiapoi is your latest local dental practice in Kaiapoi, servicing the community in the North Canterbury region.
We offer comprehensive dental services in general, cosmetic and surgical dentistry for the entire family at very affordable rates. Our practice is equipped with the latest developments that dentistry has to offer and we look forward to helping you with your dental health. Your health, our commitment.
Look after your teeth and gums now and pay later with interest free payment plans through Q Card.
Phone us on 03-327 9477 to book an appointment with one of our dentists.
Request an Appointment
Please let us know your contact details, how we can help and when works best to come and see us. We'll be in touch to book you into an available time slot. Alternatively, please call us on 03-327 9477 to book your appointment.
Dentists
Meet our Team
Our experienced, friendly team are here to help.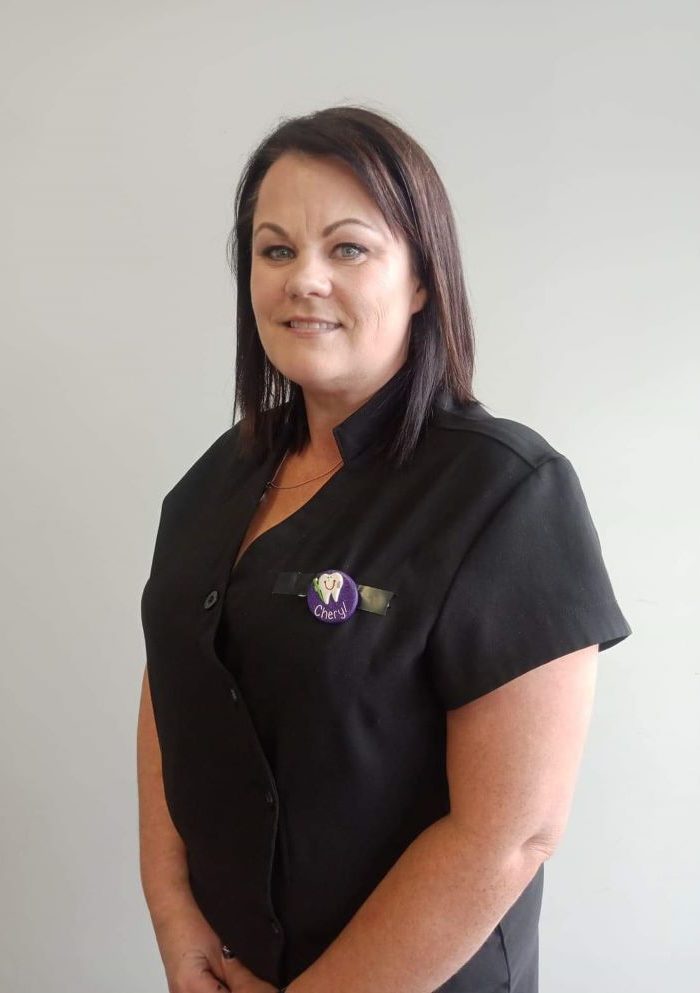 Testimonials
What our patients say
June Freitas
I have attended Dental care kaiapoi,on two occasions and cannot speak highly enough of the Gentle,caring treatment I received. In the past I have had to have IV sedation,but I was completely relaxed and no sedation was required. I would not hesitate to recommend this practice
Nick Shanks
Went to dental care kaiapoi to address some painful issues with wisdom teeth. I had a great experience, the staff where very friendly and knowledgeable and managed to address the issue straight away.
Ricky Sisson
I got put off dentists when I was 16 after how I was treated. I made the decision to go to this dentist and it was great. Friendly staff who were very informative. Thank you.
Andrea Reid
Beata has transformed my experience at the dentist 180 degree turn around from fearful to Nothing to fear. look forward to visits now days.
Joan Cook
Morag is great I had a fear of the dentist till I started coming to her
Tamsin Dunn
The Best practice I have been too!! A Calming, Welcoming Atmosphere! – Would recommend to all.
Dental Care Kaiapoi
Find Us
We look forward to helping you with your dental care. Please phone us on 03-327 9477 to book an appointment with one of our dentists or visit our clinic at 42 Charles St, Kaiapoi.